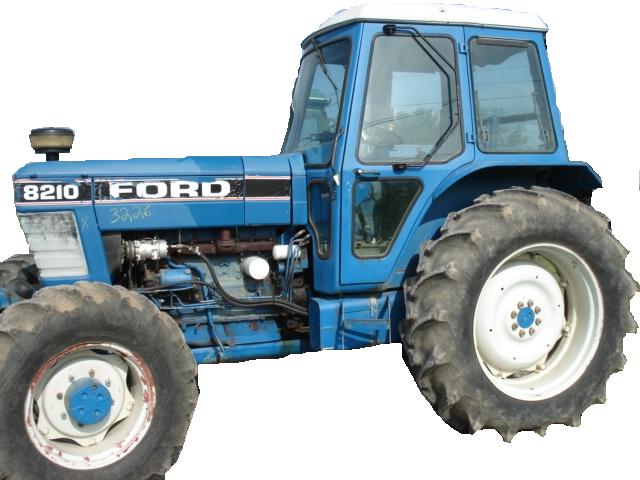 Ford Compact Tractors are have been used in many applications.  Many of its counterpart New Holland Compact Tractors are sometimes called "Ford Compact Tractors" by some of its enthusiast.
This is a complete list of Ford Compact Tractor Models, and New Holland Compact Tractor  Models that new aftermarket parts are available for.
Ford Compact Tractor

| New Holland Compact Tractor

Click on the Link below to enter the Online Catalog.
| | | | | |
| --- | --- | --- | --- | --- |
| TC18 | | TC33 | | TC45DA |
| TC21 | | TC33D | | TC48DA |
| TC21D | | TC33DA | | TC55DA |
| TC21DA | | TC34DA | | TZ18DA |
| TC23DA | | TC35 | | TZ22DA |
| TC24D | | TC35A | | TZ24DA |
| TC24DA | | TC35D | | TZ25DA |
| TC25 | | TC35DA | | T1010 |
| TC25D | | TC40 | | T1030 |
| TC26DA | | TC40A | | T1110 |
| TC29 | | TC40D | | T1510 |
| TC29D | | TC40DA | | T1520 |
| TC29DA | | TC45 | | T2210 |
| TC30 | | TC45A | | T2220 |
| T2310 | | 1220 | | 1720 |
| T2320 | | 1300 | | 1725 |
| T2330 | | 1310 | | 1900 |
| T2410 | | 1320 | | 1910 |
| T2420 | | 1500 | | 1920 |
| 1000 | | 1510 | | 1925 |
| 1020 | | 1520 | | 2030 |
| 1025 | | 1530 | | 2035 |
| 1030 | | 1600 | | 2110 |
| 1100 | | 1620 | | 2120 |
| 1110 | | 1630 | | 3040 |
| 1120 | | 1700 | | 3045 |
| 1200 | | 1710 | | 3050 |
| 1210 | | 1710O | | 3415 |
| 1215 | | 1715 | | 4055 |
| 4060 | | | | |
https://ontariopartshotline.ca/wp-content/uploads/MyTractorLogo.jpg
0
0
Tractor Dude
https://ontariopartshotline.ca/wp-content/uploads/MyTractorLogo.jpg
Tractor Dude
2014-03-25 16:39:28
2021-01-07 09:05:15
Ford Compact Tractor Models | New Holland Compact Tractor Models